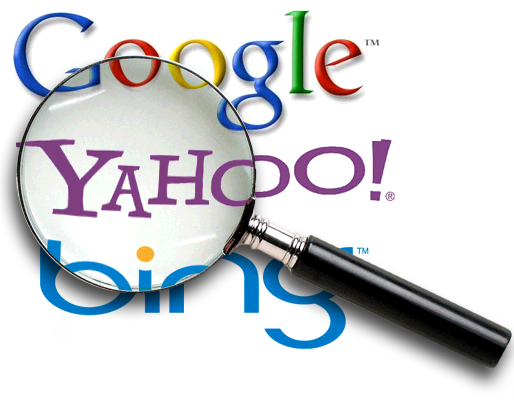 ASA Statistics on Marketing will hold monthly online workshop on topics at data science in marketing. It will be online using Google Hangouts On Air. See information for our previous and future workshops at: http://scientistcafe.com/. Welcome to join ASA Statistics in Marketing here.
In today's retailing environment, consumers and sellers interact through multiple channels (e.g., online channels include email, search engines, banner ads, affiliate websites, comparison shopping websites, etc.). It is critical for a seller to understand the roles played by different touchpoints on a consumer's interactions with a firm. In this talk, Prof. Kinshuk Jerath will discuss some of his research on customer analytics in a multichannel world. The talk will include two papers:
An Information Stock Model of Customer Behavior in Multichannel Customer Support Services
Multichannel Path-to-Purchase: Channels as "Engagers" and "Closers"
Date: Oct 24, 2017
YouTube Link: https://www.youtube.com/watch?v=n9Y3y5p5bbg
Time: 5:00 – 6:30 pm (Central Time)
About the speaker: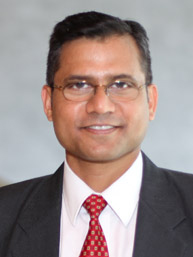 Anuj Kumar is an assistant Professor of Information Systems and Management at the Warrington College of Business, University of Florida. He holds a PhD in Information Systems Management from Heinz School of Information Systems and Management, Carnegie Mellon University. He also holds a Bachelor's degree in Mechanical Engineering and a Master's degree in Thermal Engineering from Indian Institute of Technology, India, and a Master's degree in management from Indian Institute of Management, India.
Professor Kumar research focuses on understanding how information technology affects the behavior of organizations, individuals, and the interactions between them. Specifically, his research has examined the role of information technology in three areas – (1) How customers use technology mediated channels with traditional channels in multichannel sales and after sales services settings, such as retail of traditional goods (apparel and home goods), digital goods (digital movies and music), and after sales services in insurance sector. (2) How online product recommendation network affects customers demand. (3) How technology can be utilized to remedy societal problems, such as remedying education with the use of personalization technologies. To answer these questions, Professor Kumar has designed natural, quasi-natural, and large scale randomized experiments in real-life field settings. Professor Kumar has published his research in top tier journals like Management Science, Information Systems Research, Manufacturing & Service Operations Management, and Management Information Systems Quarterly.
.