A Flexible Method for Protecting Marketing Data: An Application to Point-of-Sale Data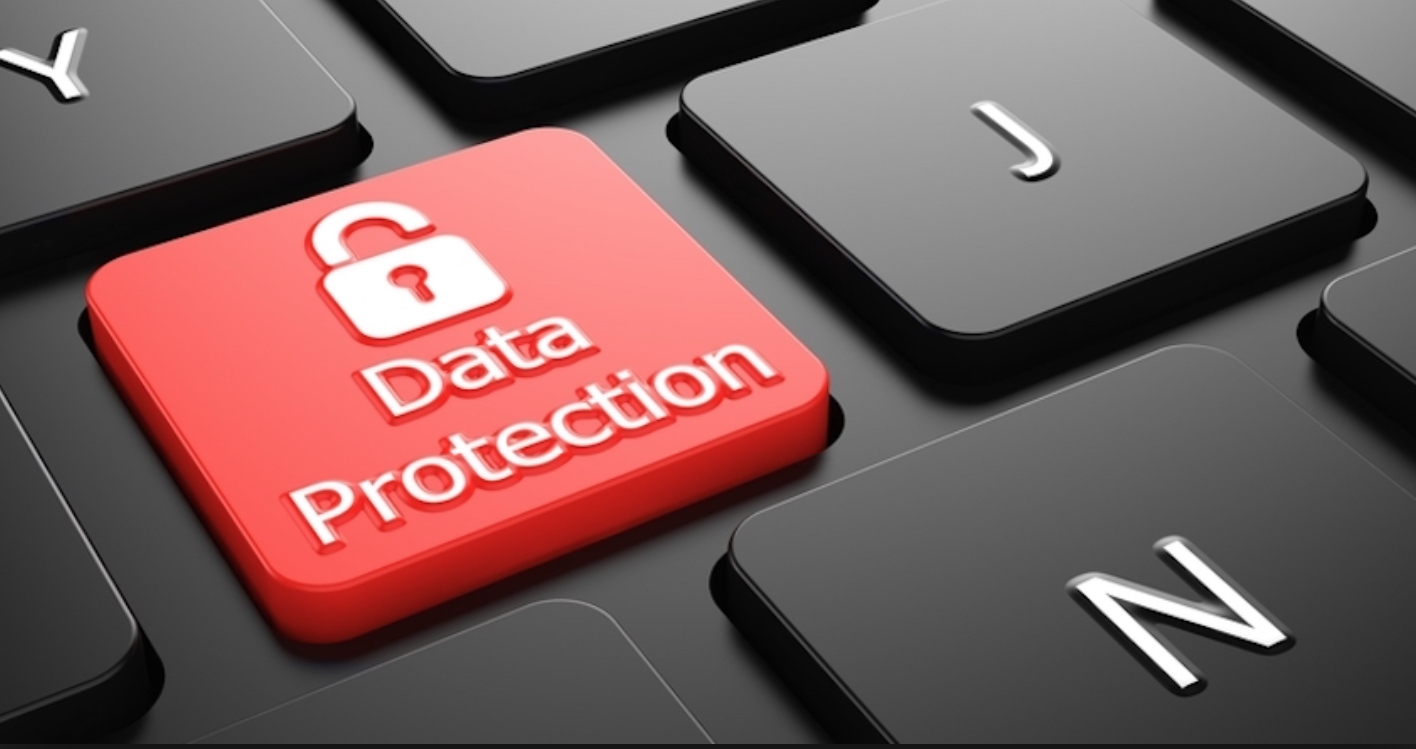 ASA Statistics on Marketing will hold monthly online workshop on topics at data science in marketing. It will be online using Google Hangouts On Air. See information for our previous and future workshops at: http://scientistcafe.com/. Welcome to join ASA Statistics in Marketing here.
We develop a flexible methodology to protect marketing data in the context of a business ecosystem in which data providers seek to meet the information needs of data users, but wish to deter the invalid use of the data by potential intruders. In this context, we propose a Bayesian probability model that produces protected synthetic data. A key feature of our proposed method is that the data provider can balance the trade-off between information loss resulting from data protection and risk of disclosure to intruders. We apply our methodology to the problem facing a vendor of retail point-of-sale data whose customers use the data to estimate price elasticities and promotion effects. At the same time, the data provider wishes to protect the identities of sample stores from possible intrusion. We define metrics to measure the average and maximum loss of protection implied by a data protection method. We show that, by enabling the data provider to choose the degree of protection to infuse into the synthetic data, our method performs well relative to seven benchmark data protection methods, including the extant approach of aggregating data across stores.
Date: Dec 14, 2017
YouTube Link: https://www.youtube.com/watch?v=-jKVHh0M2qg
Time: 12:00 – 1:30 pm (Central Time)
About the speaker:
Shaobo Li is currently a PhD candidate in the Department of Operations, Business Analytics and Information Systems, Carl H. Lindner College of Business at the University of Cincinnati. His research interests include high-dimensional robust statistics, nonparametric regression, ordinal data analysis, marketing data privacy, and corporate bankruptcy prediction. He has received 2017 Lindner Outstanding Graduate Research Award, 2017 JSM Travel Award, 2017 Spring Dean's List of Teaching Excellence, and 2016 URC Graduate Student Summer Research Fellowship. He holds a M.S. in Statistics from University of Cincinnati and B.S. in Mathematics from Shandong University, China.
.