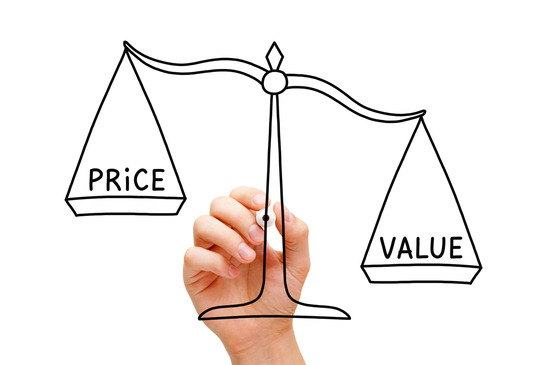 ASA Statistics on Marketing will hold monthly online workshop on topics at data science in marketing. It will be online using Google Hangouts On Air. See information for our previous and future workshops at: http://scientistcafe.com/. Welcome to join ASA Statistics in Marketing here.
There is growing interest in "customer-based corporate valuation," tying the value of a firm's customers to overall valuation. The speaker will talk about a novel methodology based upon "indirect inference" to value firms by connecting common customer data summaries, which many firms disclose, with the parameters of latent variable models for customer behavior.
Date: Jul 24, 2017
YouTube Link: https://www.youtube.com/watch?v=8IQi4-AcSfM
Time: 5:00 – 6:30 pm (Central Time)
About the speaker: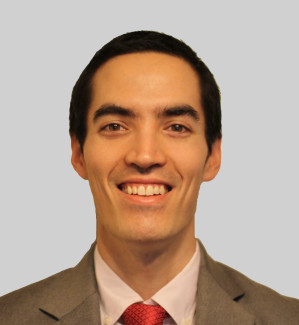 Dan McCarthy
Dan will be an Assistant Professor of Marketing at Emory's Goizueta School of Business in Fall 2017. He completed his PhD in Statistics at the Wharton School of the University of Pennsylvania. Dan's research interests include customer lifetime value (CLV), Bayesian computation, the marketing/finance interface, customer-based corporate valuation, and digital marketing analytics. His research has been published in the Journal of Marketing, the Journal of the American Statistical Association: Theory and Methods, Statistica Sinica, and the Annals of Applied Statistics. Dan's work has also been featured in media outlets such as the Wall Street Journal, Barron's, CBS, Slate, and Fortune. Dan is also Co-Founder and Chief Statistician of Zodiac, a predictive analytics firm.
.