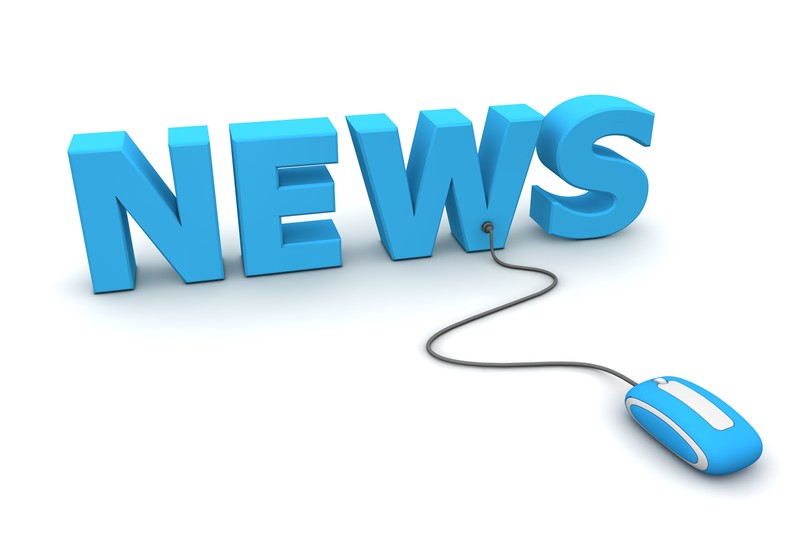 ASA Statistics on Marketing will hold monthly online workshop on topics at data science in marketing. It will be online using Google Hangouts On Air. See information for our previous and future workshops at: http://scientistcafe.com/. Welcome to join ASA Statistics in Marketing here.
Anecdotal evidence suggests consumers visit news outlets that are government controlled (GC) and pro-government biased even in the presence of independent news outlets. One explanation is that consumers' exhibit preference for pro-government bias in the news. Alternatively, the evidence may reflect a preference for GC website characteristics that are unobserved to the researcher, such as quality. Disentangling between these two potential explanations for consumers' demand has important implications for our understanding of the role of government control in online news markets. In this talk, Andrey Simonov will talk about his research on consumers' preference for (un)biased news and show some interesting findings. Andrey's work is a good example of analyzing social media based on econometrics and online text mining.
Date: Aug 29, 2017
YouTube Link: https://www.youtube.com/watch?v=1WBzJEY-A7A
Time: 5:00 – 6:30 pm (Central Time)
About the speaker: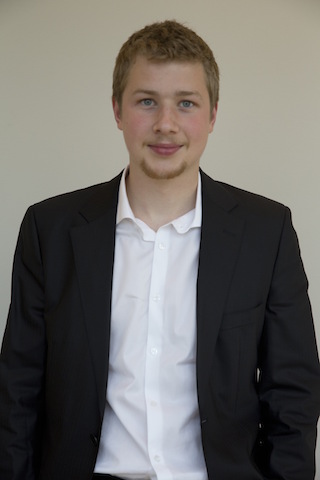 Andrey Simonov
Andrey will be an Assistant Professor of Marketing at Columbia Business School in Fall 2017. He completed his Ph.D. in Quantitative Marketing at Chicago Booth School of Business. His research interests include Quantitative Marketing, Online Advertising, Media Economics, Economics of Digitization, Applied Industrial Organization.
.