Big Data Cloud Platform in Industry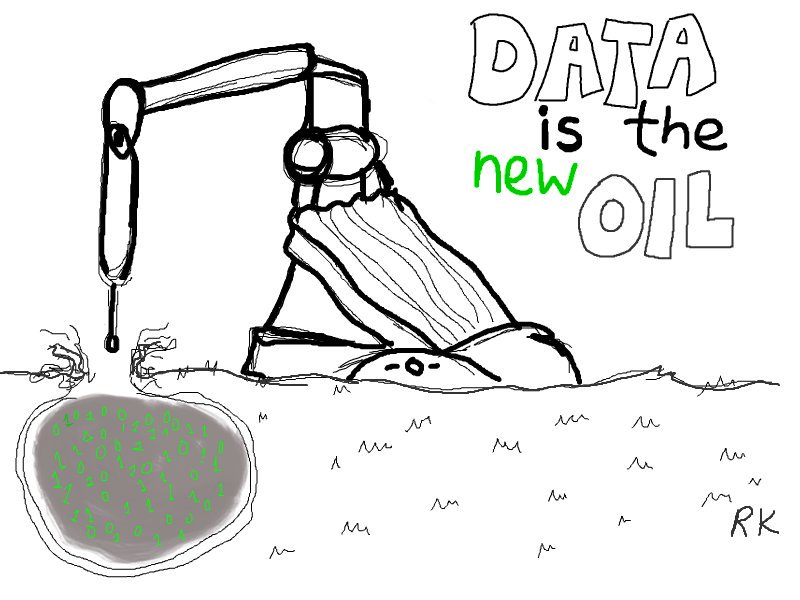 ASA Statistics on Marketing will hold monthly online workshop on topics at data science in marketing. It will be online using Google Hangouts On Air. See information for our previous and future workshops at: http://scientistcafe.com/. Welcome to join ASA Statistics in Marketing here.
As the explosion of data, it is imperative for more and more companies to build big data distributed platform (Hadoop / Hive / Spark) to tackle real-world data science problems. In this online workshop, Dr. Ming Li will introduce cloud-based computation environment in enterprise. The tentative topics are:
Introduction of Databricks cloud-based distributed system
Linux system and Hadoop environment
Database basic through Hive
Introduction to Spark
Introduction to GPU computing
Date: Apr 24, 2017
YouTube Link: https://www.youtube.com/watch?v=barlG0UY-aE
Time: 5:00 – 6:30 pm (Central Time)
About the speaker:
Ming Li is currently a Data Scientist at Wal-Mart and an Adjunct Faculty of Department and Marketing and Business Analytics in TAMU – Commerce. He is also the Chair of Quality & Productivity Section of ASA for 2016. He was a Statistical Leader at General Electric Global Research Center and Research Statistician at SAS Institute. He obtained his Ph.D. in Statistics from Iowa State University at 2010. With deep statistics background and a few years' experience in data science, he has trained and mentored numerous junior data scientist with different background of statistics, computer science and business analytics. He is one of the key member of Wal-Mart's Analytics Rotational Program which bridges the skill gap between new hires with various background and productive entry level data scientist.
.