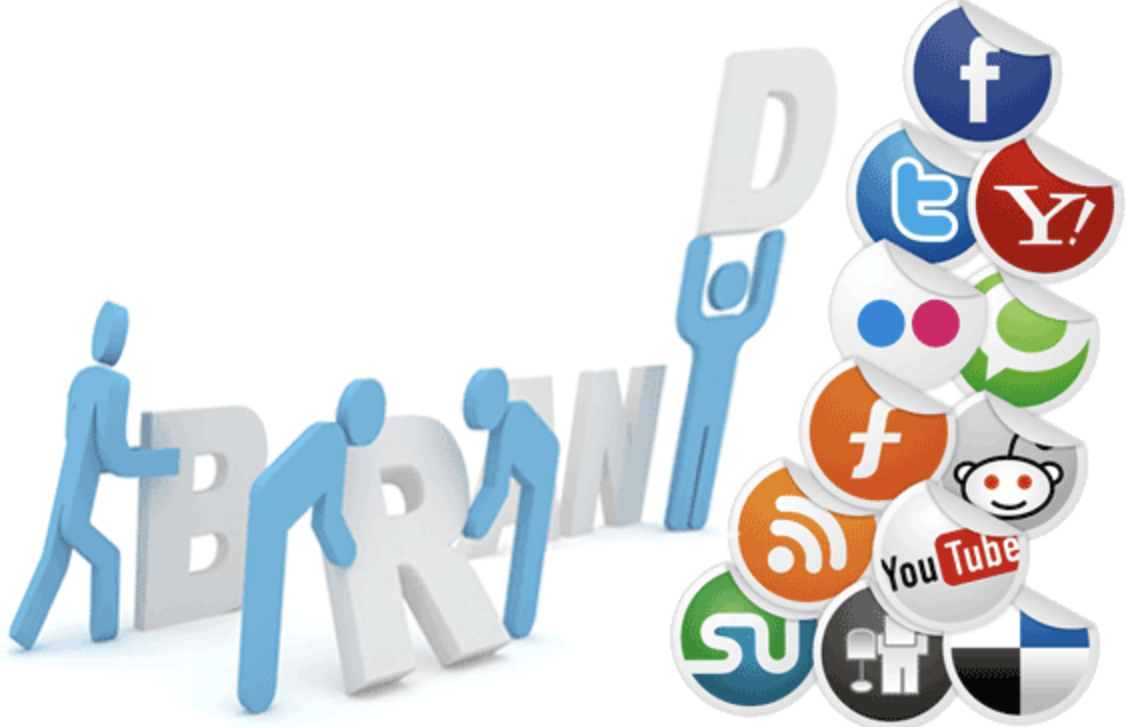 ASA Statistics on Marketing will hold monthly online workshop on topics at data science in marketing. It will be online using Google Hangouts On Air. See information for our previous and future workshops at: http://scientistcafe.com/. Welcome to join ASA Statistics in Marketing here.
Marketing academics and practitioners recognize the importance of monitoring consumer online conversations about brands. The focus so far has been on user generated content in the form of text. However, images are on their way to surpassing text as the medium of choice for social conversations. In these images, consumers often tag brands. We propose a "visual listening in" approach to measuring how brands are portrayed on social media (Instagram), by mining visual content posted by users. Our approach consists of two stages. We first use two supervised machine learning methods, traditional support vector machine classifiers and deep convolutional neural networks, to measure brand attributes (glamorous, rugged, healthy, fun) from images. We then apply the classifiers to brand-related images posted on social media to measure what consumers are visually communicating about brands. We study 56 brands in the apparel and beverages categories, and compare their portrayal in consumer-created images with images on the firm's official Instagram account, as well as with consumer brand perceptions measured in a national brand survey. Although the three measures exhibit convergent validity, we find key differences between how consumers and firms portray the brands on visual social media, and how the average consumer perceives the brands.
Date: Aug 16, 2018
YouTube Link: https://www.youtube.com/watch?v=nCP8q2jB9bY
Time: 12:00 – 13:00 pm (Central Time)
Add to Calendar
08/16/2018 12:00 PM
08/16/2018 01:00 PM
America/Chicago
Visual Listening In: Extracting Brand Image Portrayed on Social Media (Data Science Online Workshop)
YouTube Link: https://www.youtube.com/watch?v=nCP8q2jB9bY
Online
About the speaker: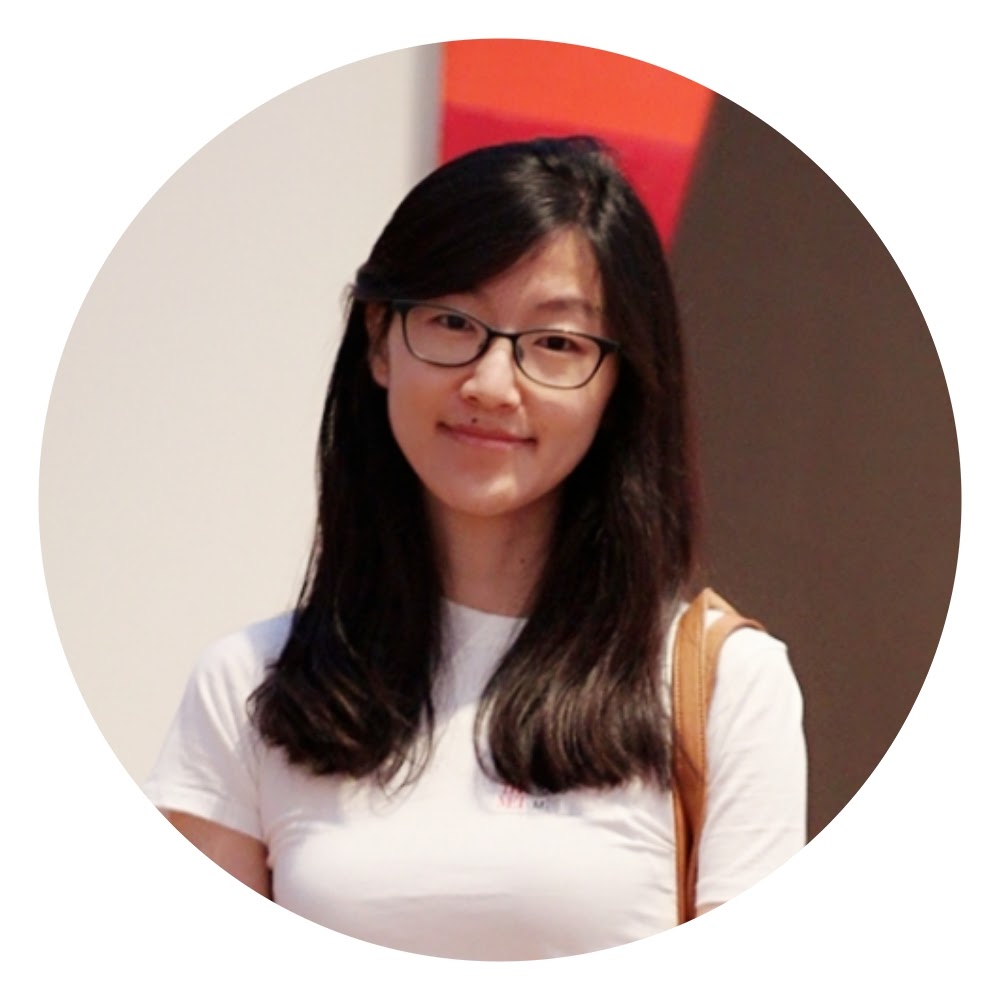 Liu Liu is an Assistant professor of Marketing at Leeds School of Business in University of Colorado Boulder. She obtained her Ph.D. degree in Marketing from New York University Stern School of Business in May 2018. Her research focuses on the intersection of machine learning and marketing, specifically on visual content and consumer choices.
Prior to her Ph.D. in Marketing, she worked at Google for three years as a Software Engineer, doing large-scale machine learning for the AdSense system.
.