Customer Analytics in a Multichannel World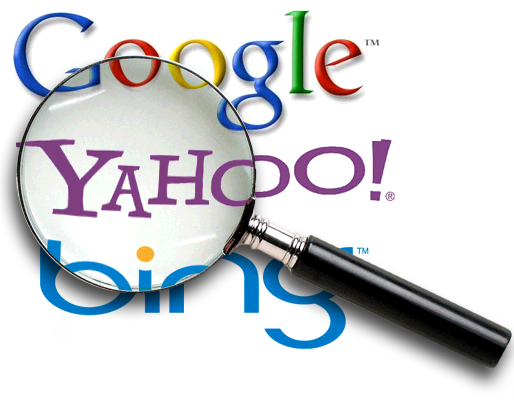 ASA Statistics on Marketing will hold monthly online workshop on topics at data science in marketing. It will be online using Google Hangouts On Air. See information for our previous and future workshops at: http://scientistcafe.com/. Welcome to join ASA Statistics in Marketing here.
In today's retailing environment, consumers and sellers interact through multiple channels (e.g., online channels include email, search engines, banner ads, affiliate websites, comparison shopping websites, etc.). It is critical for a seller to understand the roles played by different touchpoints on a consumer's interactions with a firm. In this talk, Prof. Kinshuk Jerath will discuss some of his research on customer analytics in a multichannel world. The talk will include two papers:
An Information Stock Model of Customer Behavior in Multichannel Customer Support Services
Multichannel Path-to-Purchase: Channels as "Engagers" and "Closers"
Date: Oct 24, 2017
YouTube Link: https://www.youtube.com/watch?v=n9Y3y5p5bbg
Time: 5:00 – 6:30 pm (Central Time)
2017-10-24 17:00:00
2017-10-24 18:30:00
America/Chicago
Data Science in Digital Marketing: Customer's "path to purchase" in today's omnichannel world (Data Science Online Workshop)
YouTube Link: https://www.youtube.com/watch?v=n9Y3y5p5bbg
Online
scientistcafe.com
About the speaker: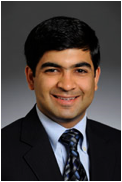 Kinshuk Jerath is Associate Professor of Marketing at Columbia Business School. His research is in the area of technology-enabled marketing, primarily in online advertising, online and offline retailing and customer management, and he focuses on strategy development and measurement with data. He has consulted for several Fortune 500 companies and has served as an expert in legal cases. He received a B.Tech. degree in Computer Science and Engineering from the Indian Institute of Technology Bombay and a Ph.D. degree in Marketing from the Wharton School of the University of Pennsylvania. Prior to being at Columbia, he was on the faculty of the Tepper School of Business at Carnegie Mellon University.